How Digitization Improves Value Creation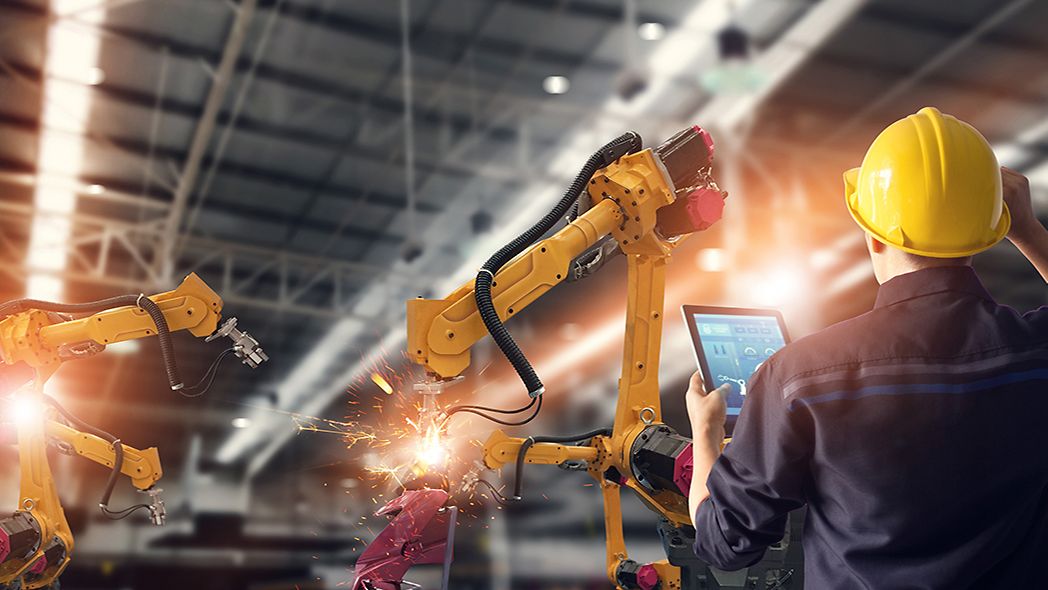 The new Smarter Production trendbook shows how digitization optimizes value creation by production facilities in three central areas. Three SMBs demonstrate how to make a success of it.

On the German-Polish border, not 10 km from Frankfurt/Oder, sensor manufacturer SMB Fraba has set up a production facility. Right from its exterior the round, silver-colored building in Słubice, Poland, has a futuristic appearance that conveys an idea of what the interior of the connected factory looks like. The future of manufacturing is here a reality.