IoT and Bluetooth Beacons Make Construction Yard Digital



08.11.2021
by
Annalena Rauen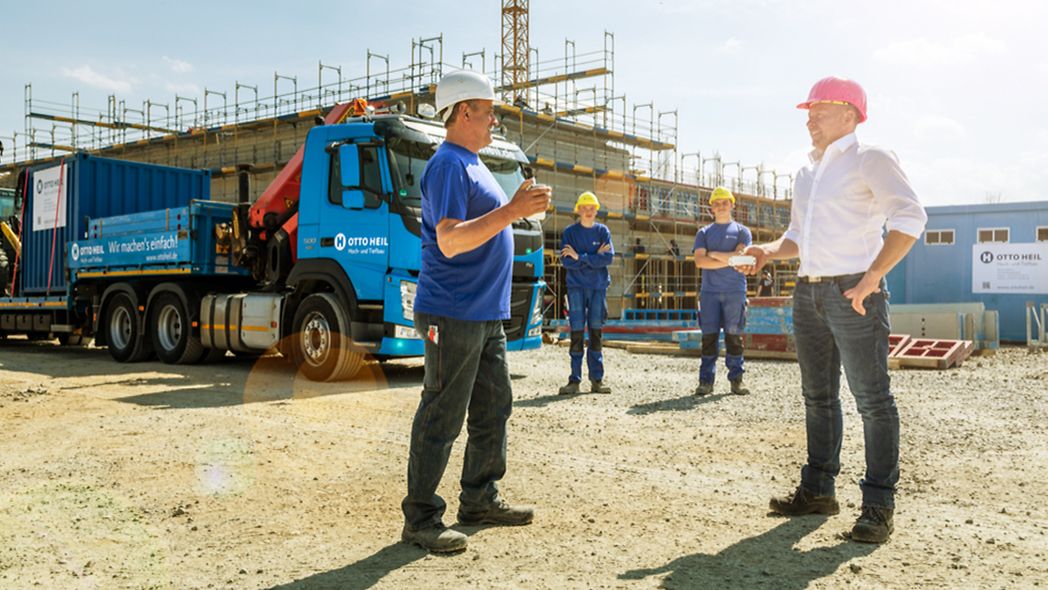 Always know where your tools and machinery are. That's the benefit the construction company Otto Heil derives from its digital asset management.

The concept that Deutsche Telekom and Otto Heil are using to take digitization forward in the construction industry is an IoT-assisted system with which the location of machinery, equipment and shell elements can be determined wirelessly and individual items can be managed comfortably over the Internet. The IT solution's launch was even worth a visit for Digitization Minister Dorothee Bär and Bavarian Prime Minister Markus Söder, as reported by the local news portal inFranken.de in mid-September.
The impulse for digital change at Otto Heil was triggered by an issue that preoccupies many companies in the construction industry. They often don't know for sure where their machinery, equipment and other construction implements are in use. That is because when tools and equipment are needed at another site employees still often record the move in handwriting on delivery notes. That not only takes time; at times the records are incorrect or the notes are lost. And employees frequently only notice thefts once a project is concluded and the site is vacated. They have no prebvious real-time overview of on-site equipment.