Logistics: Crisis-proof Thanks to Digitization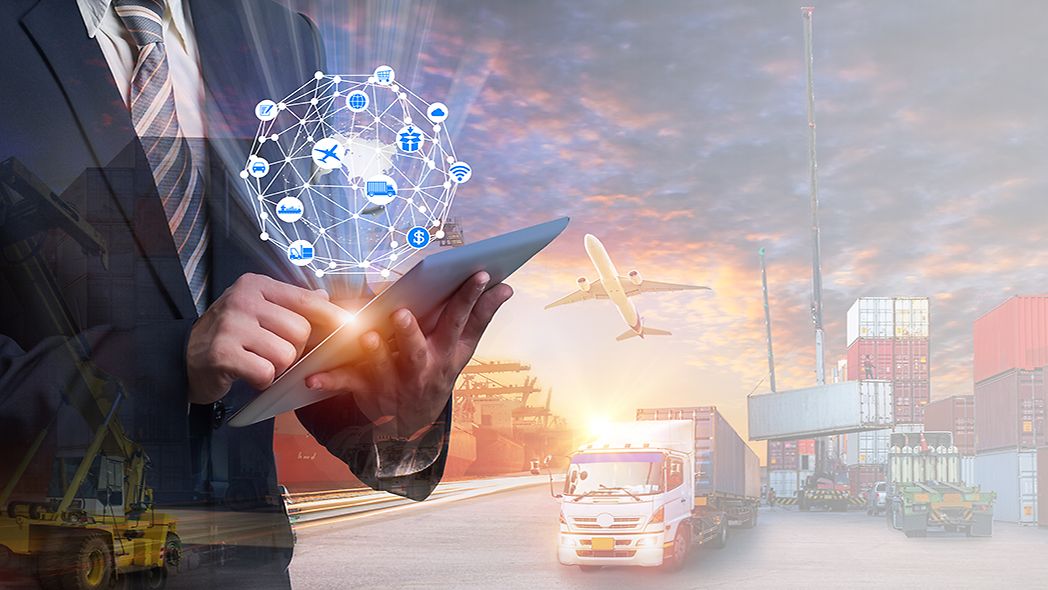 German logistics enterprises have a reputation for being global leaders. But tech company outsiders like Flexport or Convoy are intensifying the competition. So how are logistics specialists to hold their own?

Where is my shipment and what condition is it in? Will it reach its destination on schedule? At Quehenberger a glance at the computer is all that is needed to keep an eye on supply chains. The Dormagen-based logistics provider has equipped its containers with a tracking solution. Shipment & Asset Monitoring – from Telekom – monitors temperature and humidity in the containers by means of networked sensors that also register any shock or manipulation of the closing mechanisms. The system relays the readings via the mobile network to the Cloud, where the data is processed. As soon as predefined levels are exceeded the solution sounds the alarm. So no container can stand around unnoticed for days, temperature-sensitive medications are well protected in transit and thieves stand no chance of being able to heist valuable freight unnoticed. And should problems occur, the responsible supply chain manager can initiate counter-measures immediately and notify the customer.