Logistics: The Digitization Success Story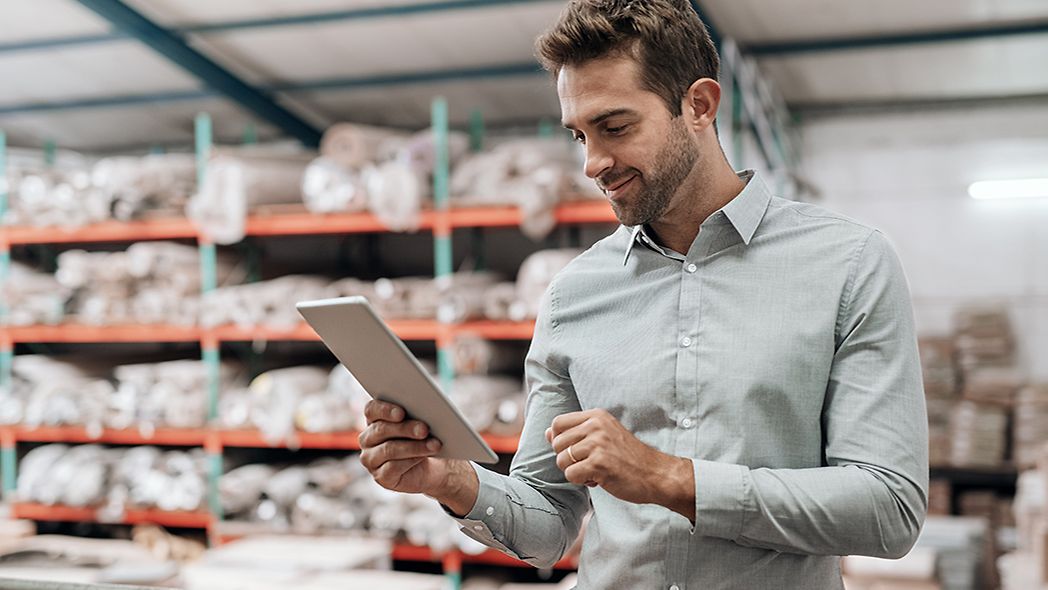 Is there a success formula for digital transformation? The Smarter Logistics trendbook recommends to companies the McKinsey three horizons model for long-term sustainable growth.

Digital transformation of logistics? Why, yes! But which innovation models are best suited for SMBs? According to the Digital Pioneers in Small and Midrange Business study, that is the question which most preoccupies decision makers. Most companies polled (50%) rely on in-house digitization teams, but companies with external innovation hubs (32%) are more successful in the long term. Why? They work at a distance from day-to-day business and are thereby able to pursue innovation ideas more consistently. External teams work mainly in three areas:
1. Creating new customer experiences
2. Transforming the business model
3. Keeping external disruption at bay
Companies that use innovation hubs are in the end significantly more satisfied with the results of their digitization projects. And they benefit from the highest growth in value. So how do you set about digital transformation in detail? Innovation hubs provide support throughout the entire process with individual solutions for every industry. Deutsche Telekom experts, for example, help many well-known SMBs to optimize their supply chains by means of the Internet of Things (IoT).