Making Europe's cities sustainable with IoT



04.05.2020
by
Daniel Kunz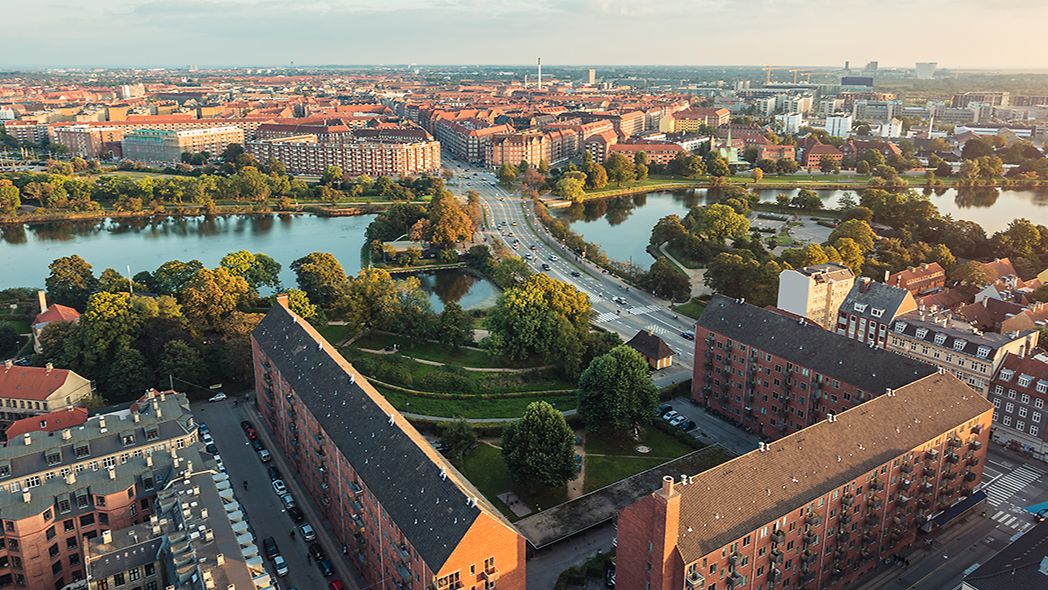 Ecological and connected: How the Internet of Things (IoT) is making European towns and metropolises into smart cities.

Monday morning at 8:15 am in Copenhagen: Traffic along Tagensvej, a busy street in the hip neighborhood of Nørrebro, is flowing nicely. Thanks to smart traffic lights, commuters in the Danish capital no longer have to worry about congested roads. Once they make it to the office, everything they use – from the coffee machine to desk lamps – is often powered by solar panels on the rooftop. Municipal rubbish bins in the city center also run off solar energy. They automatically compact trash several times a day and notify the sanitation department as soon as they're full. This means garbage cans don't have to be emptied as often and garbage collectors can plan their routes more efficiently by stopping only when necessary.
Copenhagen want to become the world's first CO2-neutral capital by 2025 and completely forgo fossil fuels by 2050. And it's made a good start: From IoT-based lighting systems to a commitment to recycling and a digital data marketplace for developers – Denmark's capital is already today a smart city in many ways.