Smartify the Industry 4.0 Way



14.06.2021
by
Daniel Kunz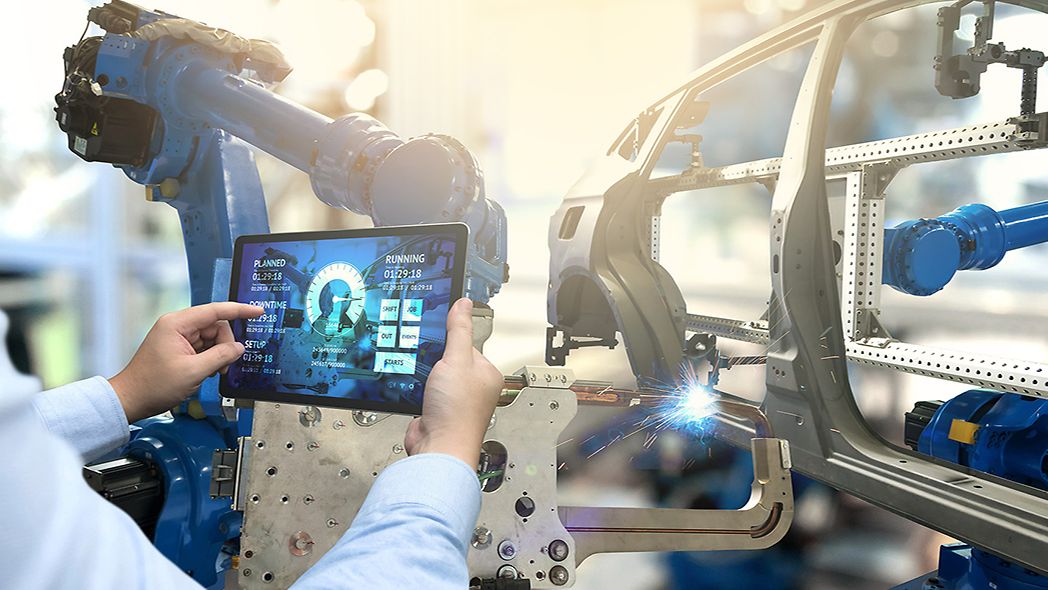 As smart manufacturing gains momentum, data-driven business models based on the Internet of Things are adding smart services to complement products – and improve the customer experience. Heidelberger Druckmaschinen AG shows how to go about it.

Lease rather than buy is a business model that is trending in engineering, and Heidelberger Druckmaschinen AG is the best example of the trend. Monthly leasing payments enable customers of the precision machinery manufacturer to save on capital investment and credit financing. They earn the company regular income and service as an additional income stream. Heidelberger Druckmaschinen installs the machines and connects them with its IT. It also handles maintenance and repairs, checks the filling levels of ink and paper and even orders replenishments.
The Internet of Things (IoT) plays a crucial role in this process. Machines are equipped with sensors that record consumption data and the condition of the machine. This data is sent to the manufacturer via an IoT gateway. It enables the printing machine to be billed precisely and notifies the provider of servicing or replacement order requirements.