Restarting the supply chain with IoT



03.06.2020
by
Daniel Kunz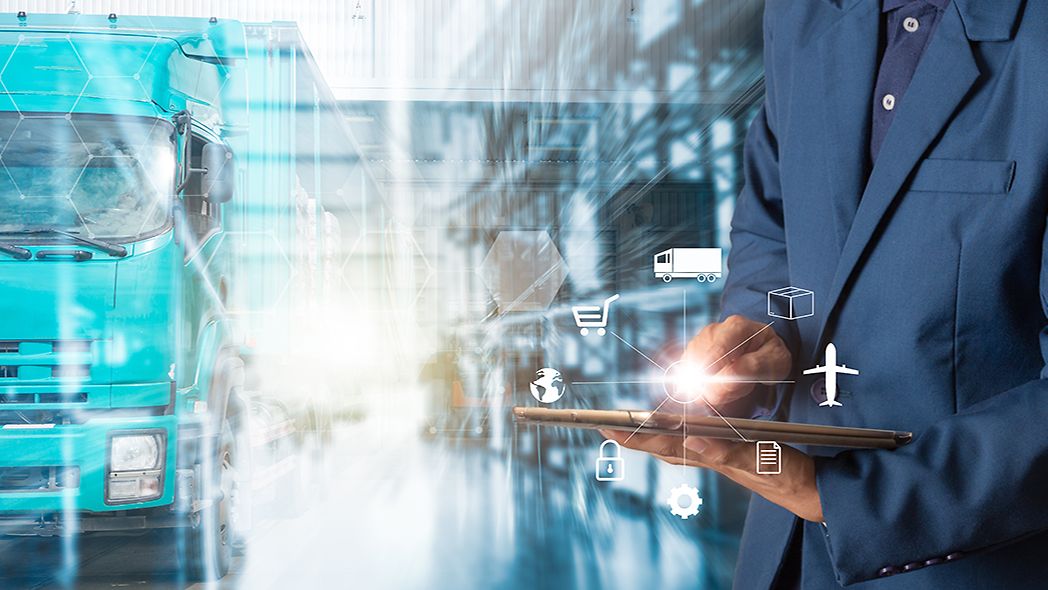 Transparency is crucial when getting a supply chain going again after a production stop. Fortunately, networked trackers and the Internet of Things can help.

A massive problem starts rather small: A minor foundry in Spain has to halt production because management failed to secure enough manufacturing materials before employees go on a planned strike. The consequence? A European chain reaction. The company's main customer, a large German automotive supplier, depends on housing components from Spain. The supplier, in turn, provides its customers – automotive industry OEMs – with working assemblies finished just-in-time. These deliveries are now at risk because the supplier's warehouses with the necessary housings quickly empty as stock from Spain dwindles. The fact that the supplier has opted for single sourcing for these components, i.e. procuring parts from only one manufacturer, now becomes a major problem: the firm cannot find a replacement on such short notice.
So it has to cut back production as several shifts are cancelled. The supplier now also faces drastic penalties if it cannot fulfill its contractual obligations. The automotive companies meanwhile face total standstill of their production lines – potentially resulting in millions in losses.