SAP and Deutsche Telekom get Logistics 4.0 moving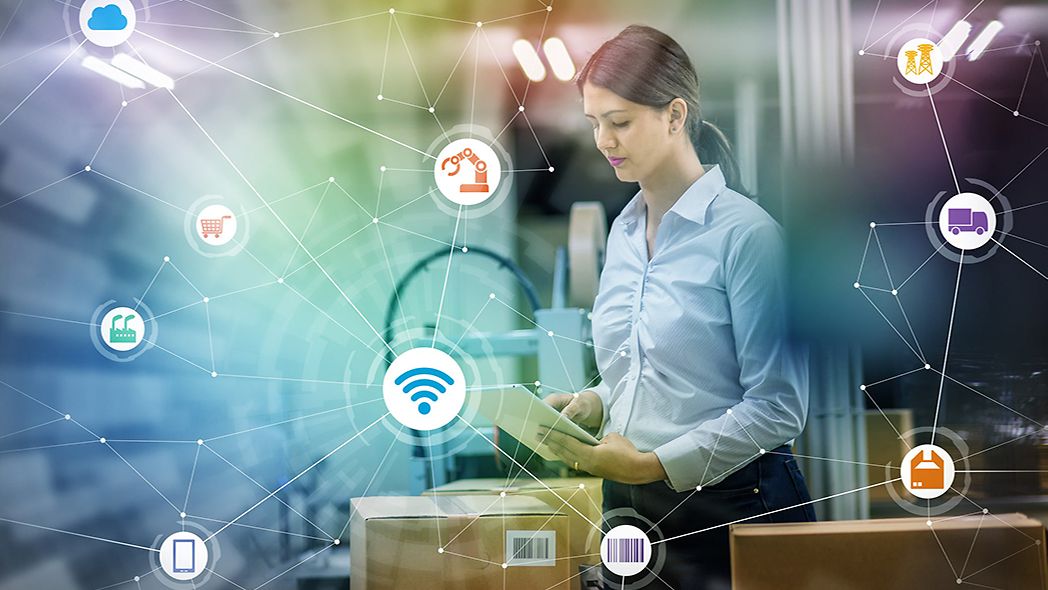 The Internet of Things offers huge opportunities to logistics companies – provided they know how to make the most of the flood of data. An integrated solution from SAP and Deutsche Telekom can help.

It's 6 a.m. in Germany: supposedly fresh fish is being delivered to a delicatessen in Bonn. But when the truck driver opens the doors of his transporter, he is struck by a bad stench. 200 kilograms of halibut, salmon and cod are spoiled because the refrigeration system stopped working somewhere between Hamburg and the Rhineland. This results in a loss for the delicatessen – and the freight forwarder may well have lost a customer.