Smart Manufacturing for Digital Value Creation



15.03.2021
by
Daniel Kunz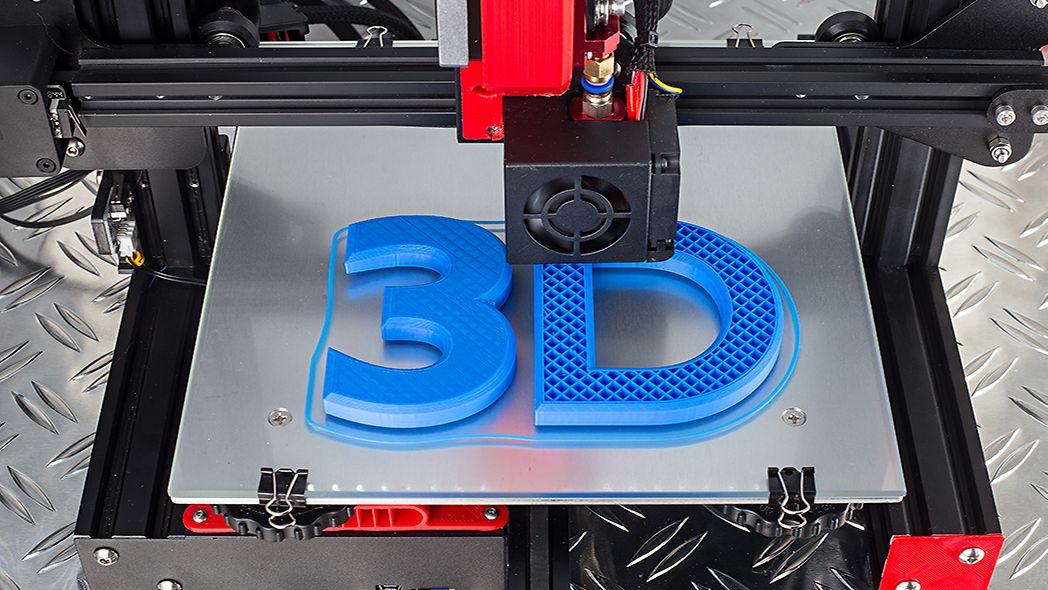 Digital value creation results from the benefits that smart products and services offer. Enterprises should develop them close to their core business.

Many companies create value by using digital technologies to change their manufacturing processes or develop additional smart services. In this way manufacturing the actual products can be customized, with customers receiving versions specially adapted to their individual requirements.
One approach to digital value creation is via after sales services such as maintenance or repairs previously undertaken by technicians on-site. Using digital technologies for remote processes is frequently better, however, and not just in the time of coronavirus.