Smarter Production: Hints on How to Go About It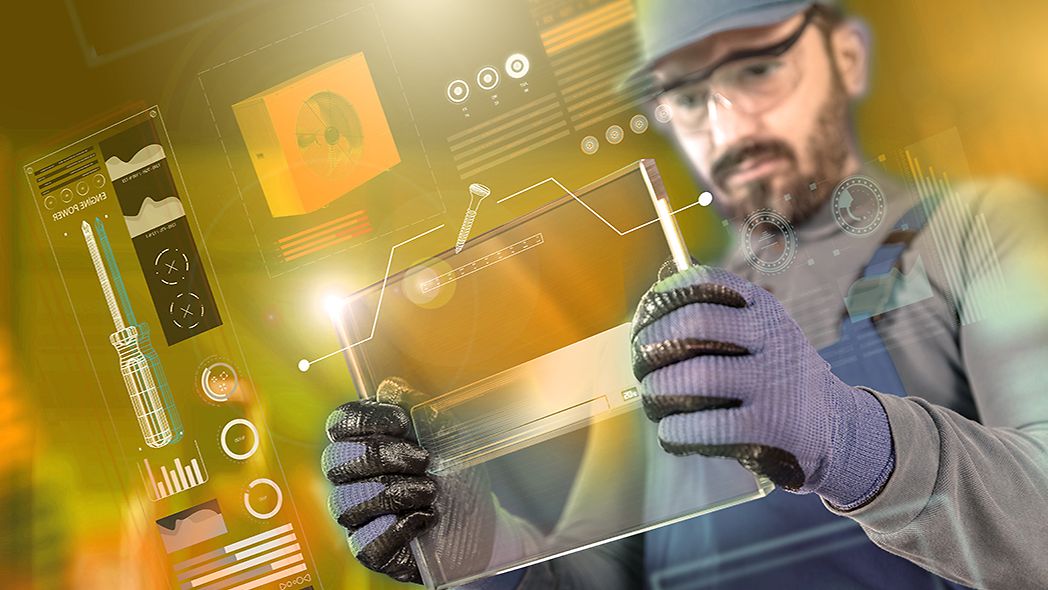 In-house digitization is seen as a key value driver for industrial enterprises, but all the value-adding processes must first be connected. The Smarter Production trendbook is full of practical hints on how to go about it.

On the outskirts of Hangzhou, China, is the site of what might be seen as the factory of the future. Hangzhou is the home of the Alibaba Group, and at its Xunxi Digital Factory Alibaba aims to align its production processes even more closely to customer needs. Alibaba, a multinational technology company that has long ceased to be just an online trader, wants to help shape the future and achieve a 75 percent time saving at its smart factory. Sewing machines can be operated by smartphone and water consumption is optimized by means of artificial intelligence (AI). Production is to be faster, more sustainable and, of course, more more profitable.
Changing customer expectations pose challenges for manufacturing companies. How are they to accelerate value creation-critical processes? How are they to prevent waste and increase quality at the same time? And how can companies manufacture the most cost-effectively? Answers to these questions are to be found in the new Smarter Production trendbook with its focus on in-house digitization as a success factor for manufacturing enterprises.