Low Cost Tracker



Live tracking with long battery term
Live tracking with long battery term
The main features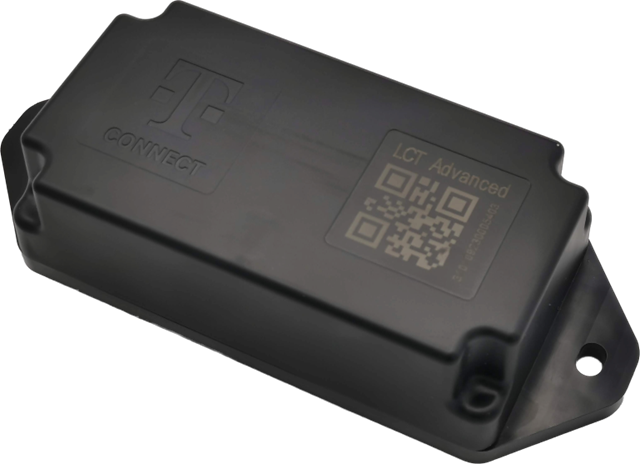 Low-cost localizations even with One Time Shipments: The tracker signals when the device leaves a defined area or is moved unauthorized.
Benefits:
Controlled movements
Less losses and delays
Use of mobile radio without additional infrastructure
Enhancement: data evaluation using analytics, e.g. for determining the arrival time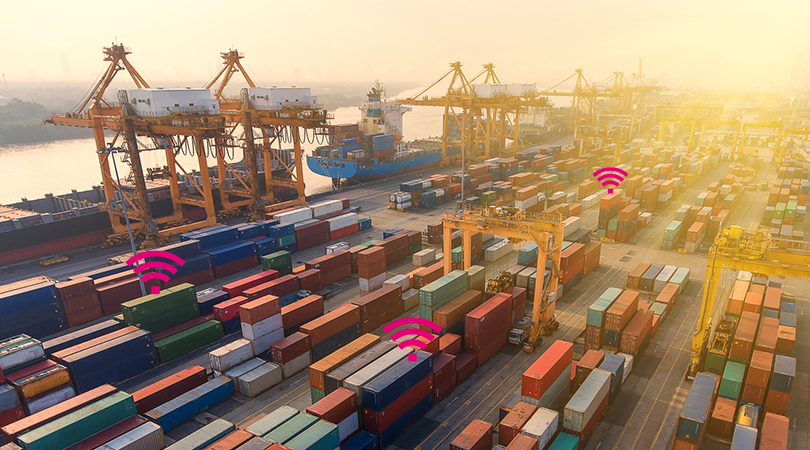 Saving time and money by locating goods on a site: The position of the goods is recorded with an accuracy of up to 50 meters – the company knows whether the goods are in the warehouse or in the store.
Benefits:
Fewer losses and delays
Use of WLAN without network knowledge, login, data transfer
Extension: localization of goods on long distances from the manufacturer (inside) via the transporter (outside) to the recipient warehouse (inside)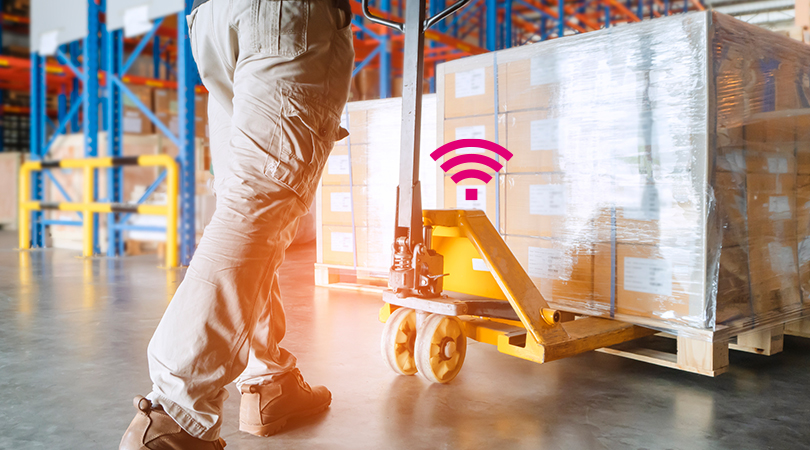 Always knowing where the goods are: By locating goods with an accuracy up to one meter, location and shelf height are well known. If the goods leave a defined area or are moved without authorization, the user receives a message.
Benefits:
Fewer losses and delays
Fast online inventory
Use of an installed BLE infrastructure
Enhancement: Determination of Storage Times for Goods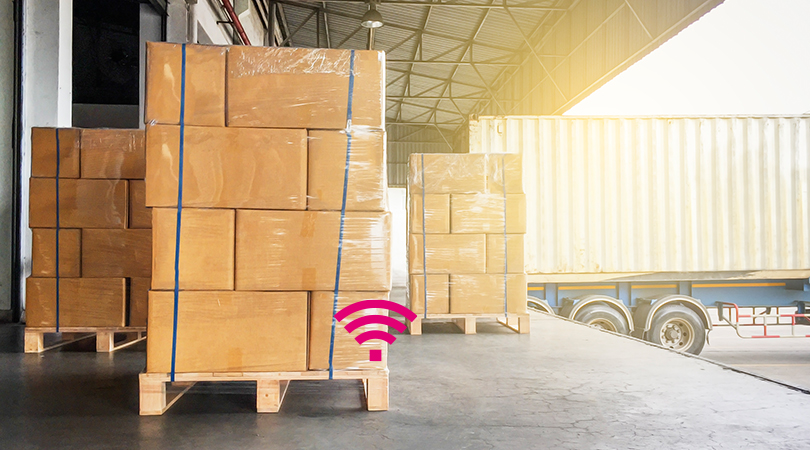 Sensitive goods such as food must comply with specified temperatures. If temperatures fall below or exceed the specified limits, an immediate warning and troubleshooting on site takes place.
Benefits:
Less loss due to waste and ensuing damage
Proof of cold chain compliance and product integrity
Extension: The built-in sensor triggers a warning message if the threshold value is exceeded or not reached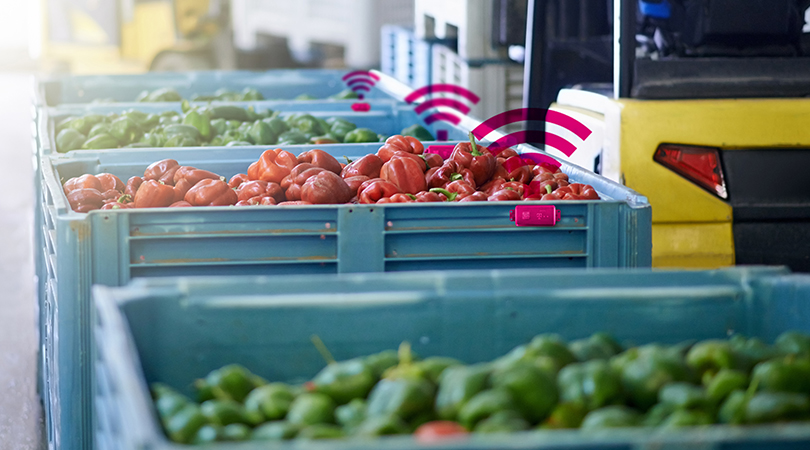 Delivery delays due to damages can be avoided by warning messages about goods that have crashed or by comprehensive quality assurance during transport or storage.
Benefits:
Higher delivery reliability
Verification of storage and transport quality
Quick damage assessment for the insurance company
Extension: The fall of the goods triggers a message thanks to the built-in sensor