Digitized Workplaces Ease Industrial Employees' Workload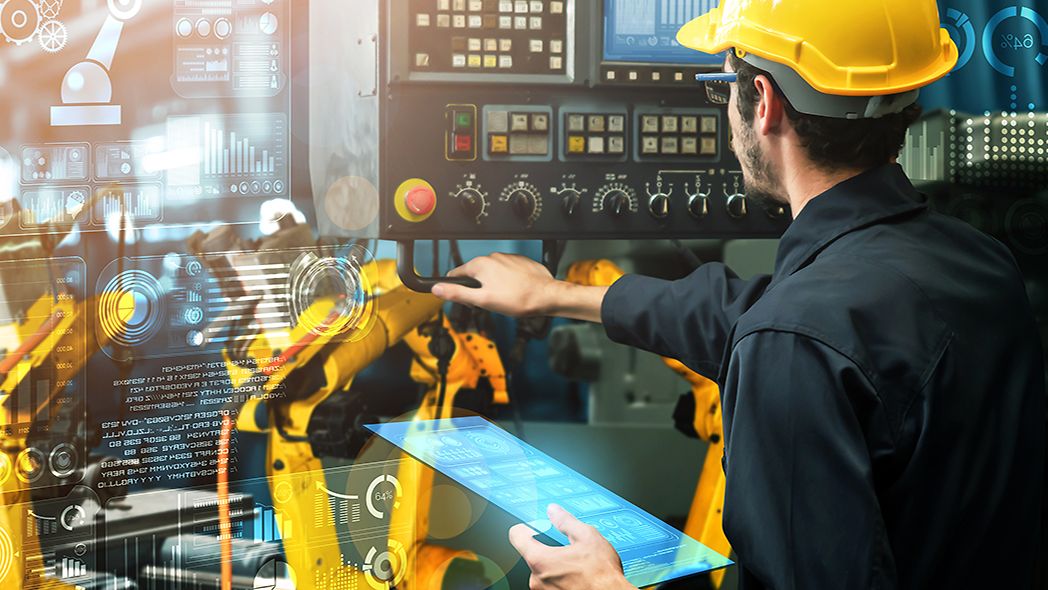 Technologies like IoT (Internet of Things), 5G, or AI (Artificial Intelligence) enable industrial enterprises to improve employees' working conditions – in the warehouse, in field service, and in production.

With short-time work, disrupted supply chains, and reduced production capacities, Covid-19 has hit manufacturing industry hard. While many companies were able to let their employees work partly or entirely from home, thereby maintaining their business model, manufacturing enterprises were forced to improvise. Warehouse workers, service technicians or skilled production employees were – and still are – unable to simply transfer their workplace to their own homes. As a rule they have to work on-site.