IoT Roaming Links Fruit Crates and Water Meters Globally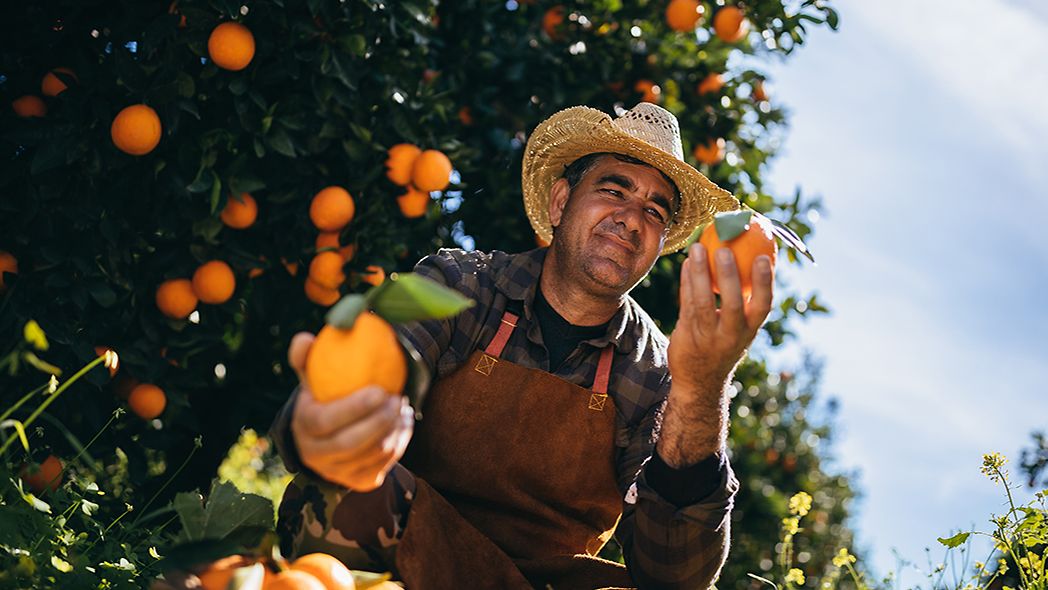 It takes effective IoT roaming to get global IoT projects really up and running, and that requires reliable networks and international partnerships.

Winter is the time for oranges, harvested in southern Europe mainly from November to March. In 2020, according to the Federal Statistical Office, Germany imported half a million tons of the popular, vitamin-rich citrus fruit, three quarters of the total from Spain. Oranges are not only healthy; they are also easily perishable – produce that requires end-to-end checks from the tree to the supermarket shelf.
In practice this means, for example, that before a truck with a cargo of oranges sets out from the growing area around Valencia to the German distribution center in Frankfurt, the exporter equips the reefer container with an IoT tracker to monitor the merchandise. The tracker, with its sensors and wireless module, measures the temperature of the freight continuously and relays this data and the vehicle's position continuously to the Cloud at regular intervals via the cellular network. Sender and recipient are always up to date and can make timely new arrangements if the cold chain is interrupted or the truck is stuck in a tailback.