IoT: A key technology for green electricity



01.02.2021
by
Pauline Batzer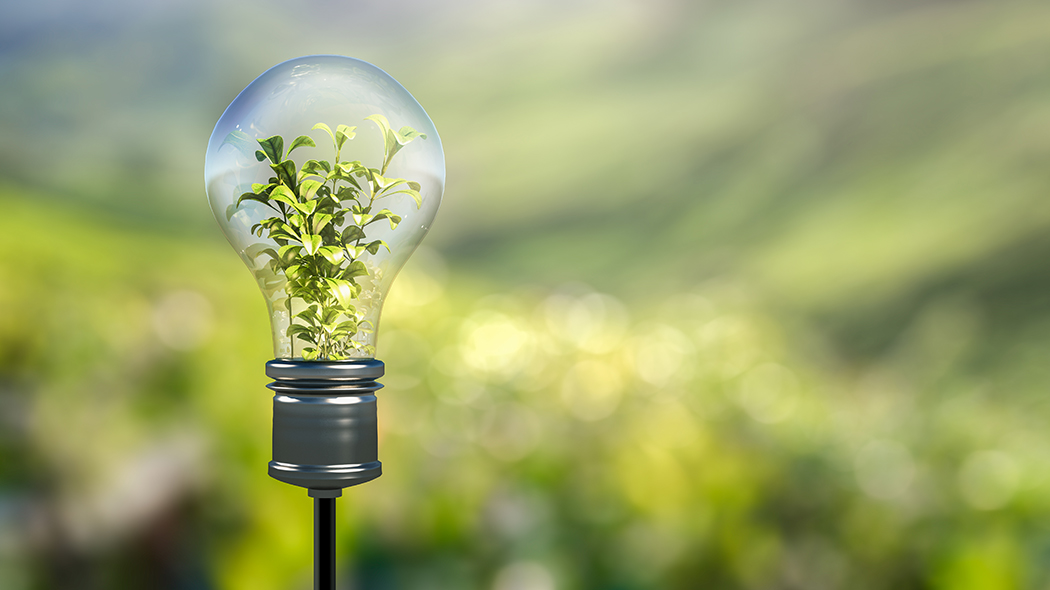 Solar power, wind energy, micro cogeneration power plants: energy from renewable sources has become indispensable, but it makes power generation and distribution far more complex. How the Internet of Things is helping make energy management sustainable.
It feels like Ground Hog Day yet again – in 2020 it happened on August 22. That was the point when the demand for raw materials exceeded the Earth's supply and capacity to reproduce these natural resources. All reserves that are consumed from that date on cannot be regenerated in the current year. In other words, humanity is living above its means, consuming around 50 percent more energy than the Earth provides naturally.
To conserve these precious resources and reduce climate-damaging CO2 emissions, the energy we need must come from renewable sources such as wind, sun and water. This is the only way to reduce both greenhouse gases and our fossil fuel use. Fortunately, a start has now been made: In 2019, renewable energies – predominantly from wind and sun – will already cover almost 43 percent of Germany's energy requirements and the trend is rising.