D+H: IoT Makes Elevator Shafts Energy-Efficient



21.03.2022
by
Annalena Rauen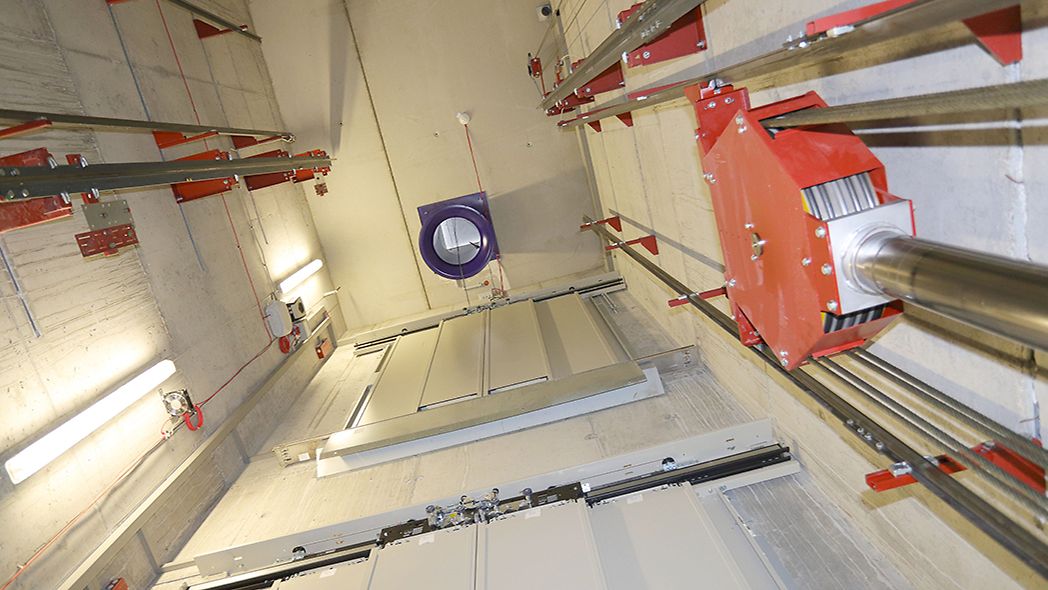 The benefits of sustainability, cost efficiency and process optimization go hand in hand for D+H and its customers thanks to the Internet of Things (IoT). A smart, user-friendly box identifies energy losses in elevator shafts and helps reduce energy usage.

Increased energy usage in buildings is of both economic and ecological significance. Heating and air conditioning are frequently the cause of year-round CO2 emissions with a negative impact on both the balance sheet and the environment. Elevator shafts often go unrecognized as weak points in the system. Openings into the open air cause the so-called chimney effect as heat rises and escapes through these vents. As conditioned air is sucked into the shaft from access levels, air conditioning in the building can also be affected. The problem is that these vents are absolutely necessary for safety reasons because they serve to extract smoke in case of fire. There must also be a constant supply of fresh air to the cabin should the elevator ever get stuck.
Together with Telekom, D+H Mechatronic AG has developed a solution that makes the problem visible. D+H, a specialist in ventilation systems and smoke outlets, supplies BlueKit Lift Vision, an IoT-assisted box that enables enterprises and facility managers tenergieegizienz imaufzug
o tell whether energy is escaping unnoticed from their elevator shafts, how high the energy loss is, and how soon retrofitting them with a BlueKit system will pay off by recovering the investment.