IoT Security: NB-IoT or LoRaWAN?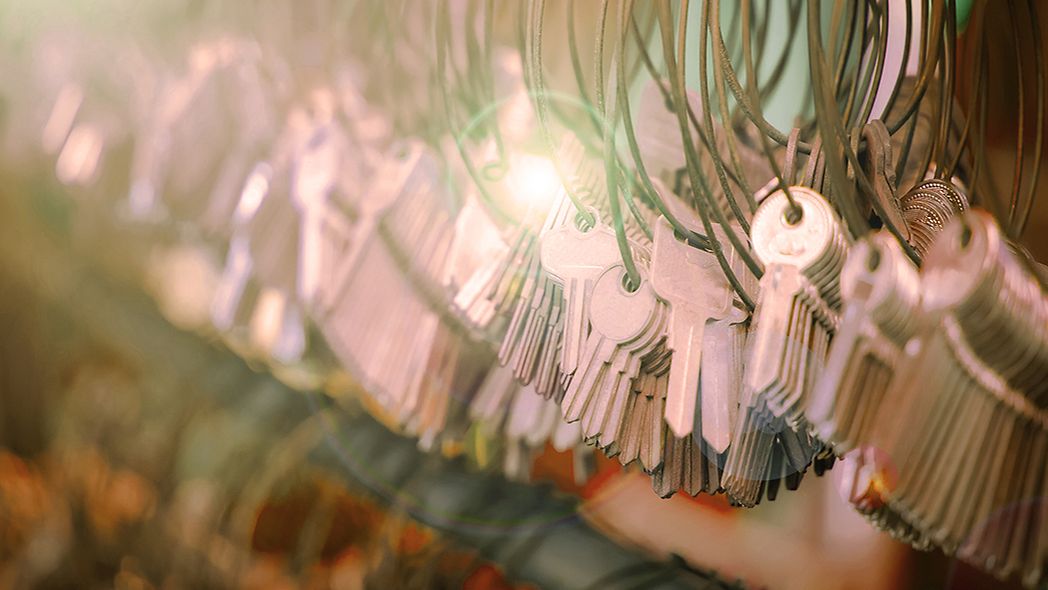 Smart Factory, Smart City, Smart Everything: IoT-enabled devices are becoming normal. But which standard wireless technology guarantees secure data transmission over long distances using little energy? A comparison of NB-IoT and LoRaWAN.

The growing number of connected IoT devices is not only optimizing the production of goods or how we live together in cities; it also poses an increasing threat to our digital security. Or so felt 76 percent of German firms that Bitkom and the Fraunhofer Institute polled for their 2020 Economic Protection Study.
As the number of potential vulnerabilities increases with the level of networking, it is all the more important for companies to keep an eye on their IoT security. Along with the quest for qualified personnel and the endeavor to make all employees more keenly aware of the need for IT security, many small and midrange businesses rely, in dealing with IoT applications, on security by design. That includes which transmission technology provides the necessary security in which context.