Energy for the future: Smart grid business models



08.03.2021
by
Pauline Batzer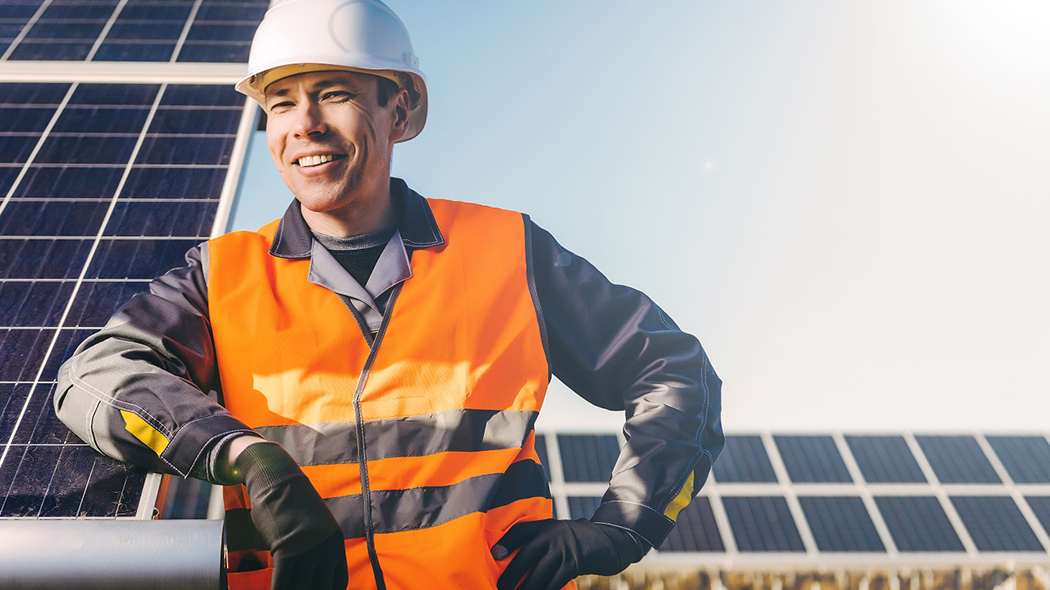 Intelligent metering systems and smart grids will ensure that we can depend on renewable energy to provide our electricity in the near future. These innovation are also sparking new business models.
Protecting natural resources, creating new jobs and generating extra income by exporting environmentally friendly technologies: Germany's energy transition promises a fundamental transformation of our energy supply from fossil fuels and nuclear power to renewable energy and greater energy efficiency. The German government's interim goal is to achieve a 65 percent share for renewable energy of the country's total electricity consumption by 2030. According to the Federal Ministry of Economy and Energy, this figure had already reached 42 percent by 2019. Germany's Bundesnetzagentur, or Federal Network Agency, also recently reported that renewable energy sources generated enough electricity to cover Germany's total electricity demand for some 17 hours on the first weekend in June 2020.
To ensure that Germany's electricity in the future will only come from renewable sources, the generation, consumption and storage of power will have to be managed meticulously – because the wind won't blow constantly and the sun doesn't shine at night. According to a recent Gartner study, digitalization and especially the Internet of Things (IoT) will be crucial to our evolving energy supply systems and expanding renewable energy.