Sustainability in Logistics thanks to IoT & Co.



28.06.2021
by
Pauline Batzer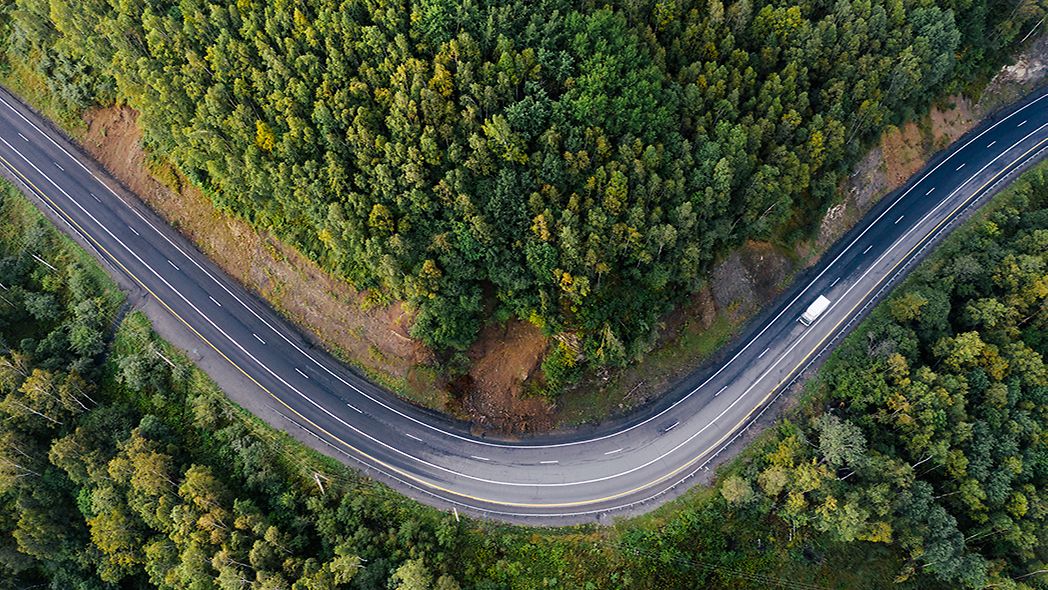 By 2030 the EU aims to reduce its CO2 emissions by at least 55 percent; Germany's target is 65 percent. Here's how enterprises in the logistics industry – and not just there – can improve their sustainability by means of digital technologies.
In 2020 Germany alone released 739 million tonnes of carbon dioxide into the Earth's atmosphere. Reducing greenhouse gas emissions is seen as a pivotal way to combat climate change in Germany and around the world. In the "More Efficiency and Sustainability in Logistics with Digitization and IoT" seminar Telekom experts Ariane Fuchs, Florian Schroeter and Anton Schäfer explain why now is the time for logistics enterprises in particular to boost their sustainability and how digital solutions like the Internet of Things (IoT) can help the industry to achieve this target.