The Right SIM Card for Every IoT Project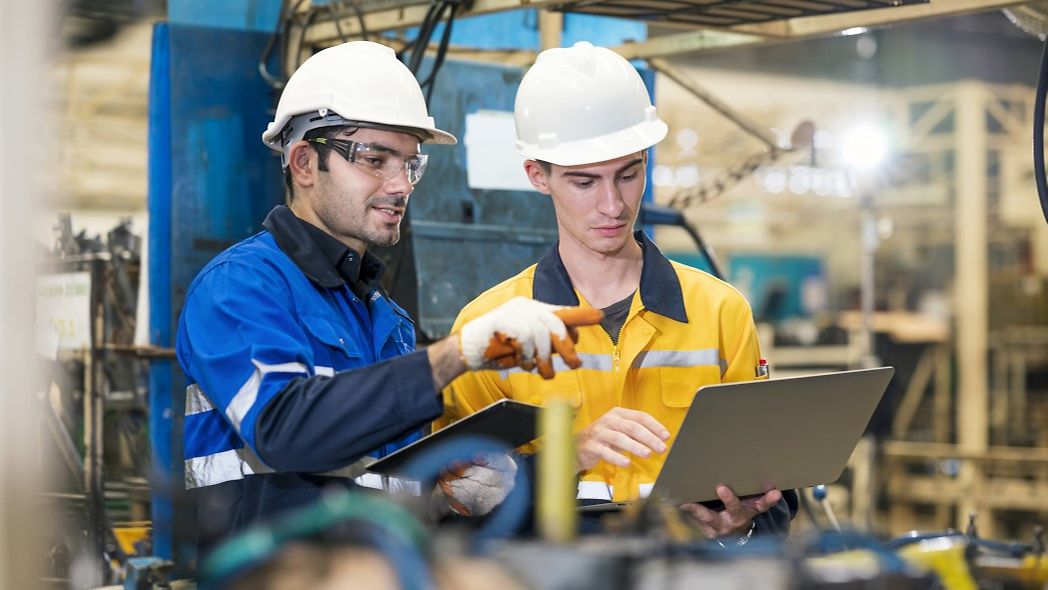 On a construction site, in the production shop and in transportation and logistics SIM cards are a key component of connectivity. That is why, subject to the application area, an IoT SIM must fulfill special M2M requirements.

In a shipping container on the high seas, on a parking lot in the open air or in a kiln at over 100°C, IoT devices are to be found in many different places and often need to withstand a wide range of weather conditions, temperatures, shocks or vibrations. These smart devices are equipped with SIM cards that enable them to transmit data to a cloud platform. The SIM cards must also be especially temperature-resistant, robust and reliable if they are to relay data from basements, cold stores or kilns. In addition, IoT SIM cards must support different network technologies – from 3G/UMTS and 4G/LTE via 5G to NB-IoT and LTE-M.
Which SIM card is best suited for which IoT project? Along wit the classic plug-in SIM and the SIM chip that is soldered in, there is the eSIM and the nuSIM.