Why IoT projects need certified hardware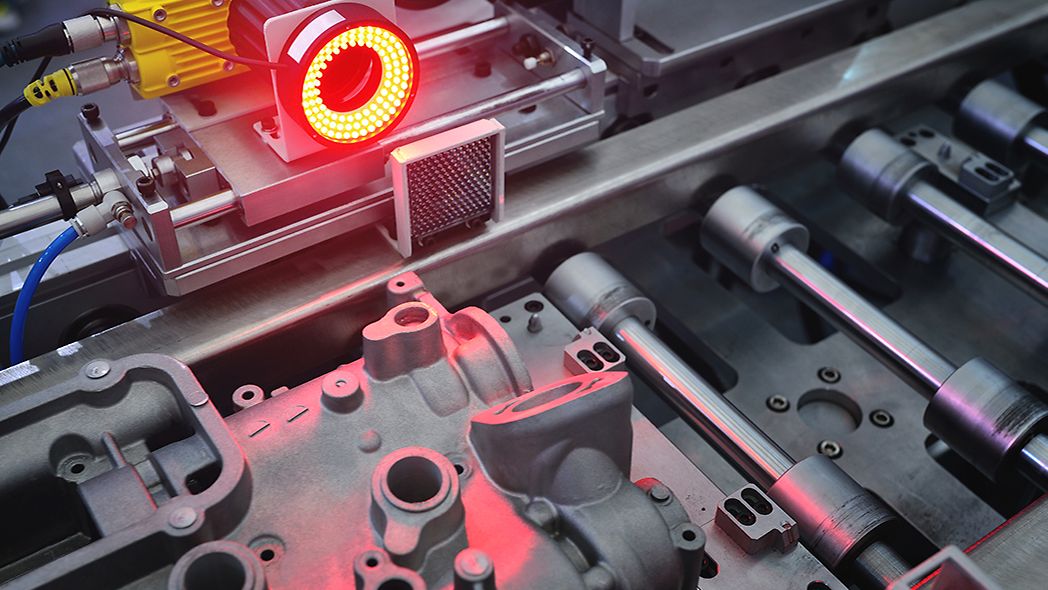 When companies don't use certified hardware for their IoT solutions, it can have serious consequences. Learn why certification is important and which benefits it provides.

Starting in January 2020, there has been a smart meter requirement in Germany: Private households with an annual electricity consumption of more than 6,000 kilowatt hours must install an intelligent electricity metering system. In a large city, that can quickly mean several hundred thousand of these devices all connected to the Internet of Things (IoT). Such smart meters can transmit their readings via the NarrowBand IoT (NB-IoT) wireless standard, which enables reliable reception even in basements and cellars. The devices themselves also have to be dependable: Faulty firmware could theoretically cause all the smart meters in the system to send data at the same time – potentially overloading the NB-IoT network.