5G Network Expansion: IoT Boost for Industry of the Future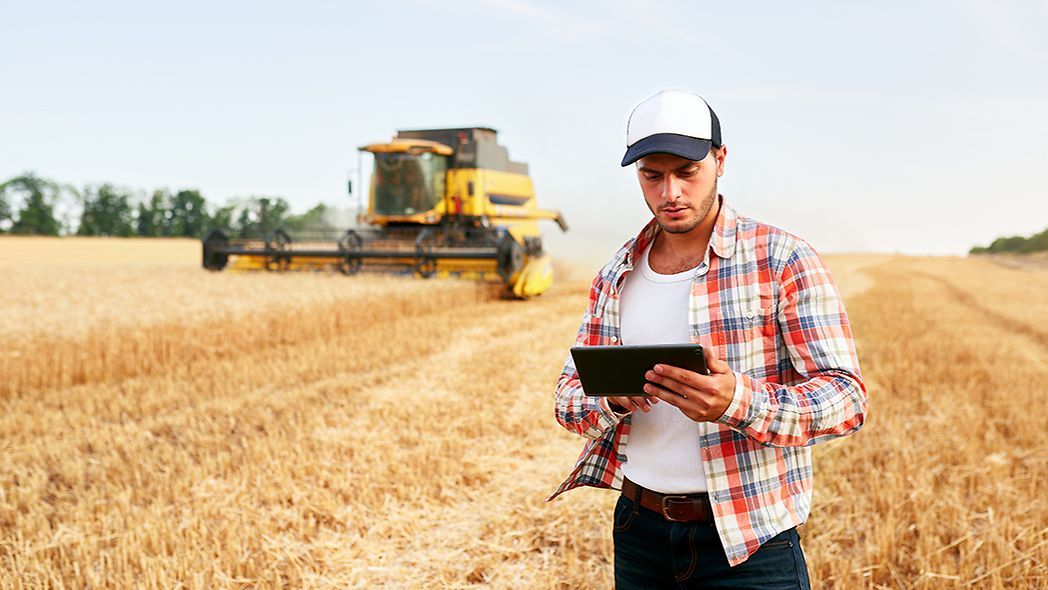 From smart farming to telemedicine, many future IoT applications will depend on a nationwide 5G network.

As a rule, potatoes are a welcome sight for farmers – unless, that is, they are growing in the middle of their sugar beet. Volunteers is a term used to describe, inter alia, plants from a previous year's crop that survive the winter and grow unwanted among the newly sown successor crop. Traditional ways to deal with these intruders – pulling them out by hand or spraying them individually with chemicals – are labor- and time-intensive and not very sustainable. That is why, in Valthermond, a small town in the Netherlands, Wageningen University researchers have developed a new way to identify invasive potato plants in sugar beet fields and eliminate them automatically – with the aid of 5G.