LichtWART: Intelligent Illuminated Advertising with IoT



21.09.2021
by
Annalena Rauen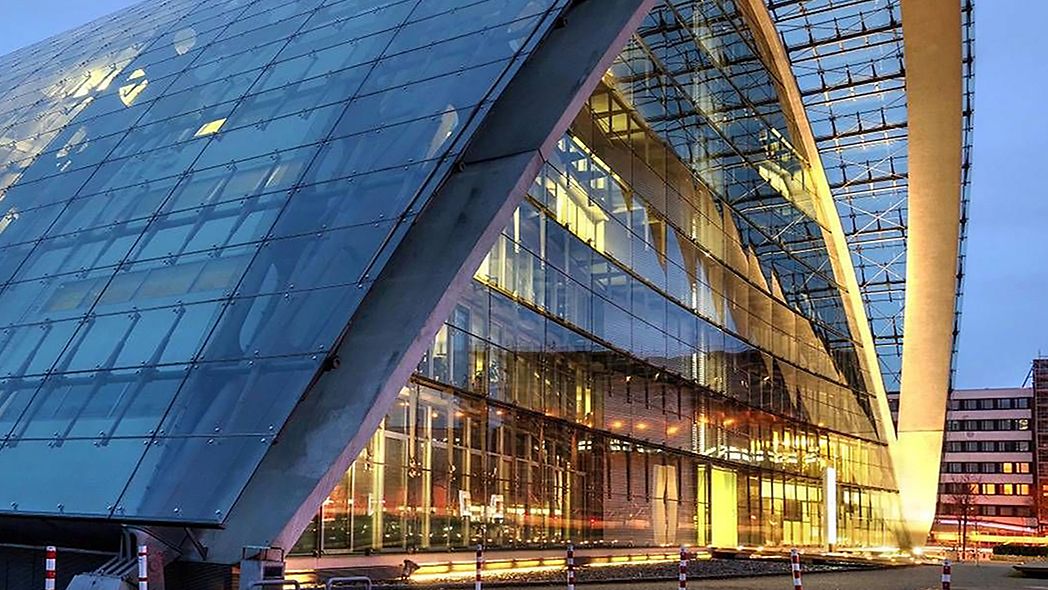 LichtWART ensures that illuminated advertising always shines at the right intensity and that faults are reported swiftly – services that are based on Telekom's Cloud of Things.

From shoe stores via fast food chains to movie theaters, we frequently encounter illuminated advertising on the freeway, downtown and in remote industrial areas. But strict rules apply. Ignore them and your billboard's lighting may be switched off.
Neon signs are designed to be in use for decades and many have sent their message for ages. Maintenance and repair of their analog technology are expensive. As a rule, the signs have only a timer and a dimmer switch, so inspections, cleaning, repairs and adjustments can only be carried out manually on-site. In addition, faults and malfunctions often go unnoticed for lengthy periods. "It really becomes difficult when defective illuminated signage has a negative impact on the customer's image," says LichtWART founder Gregor Giataganas. Defective LEDs can transform a Drogerie (drugstore) into a Droge, or drug, and turn KAFFEE into an AFFE – a monkey. "The consequences of an outage can even impact on sales if, say, travelers on the autobahn fail to notice the Raststätte (service station) sign in time," he says.