Connectivity Guidelines for Complex IoT Projects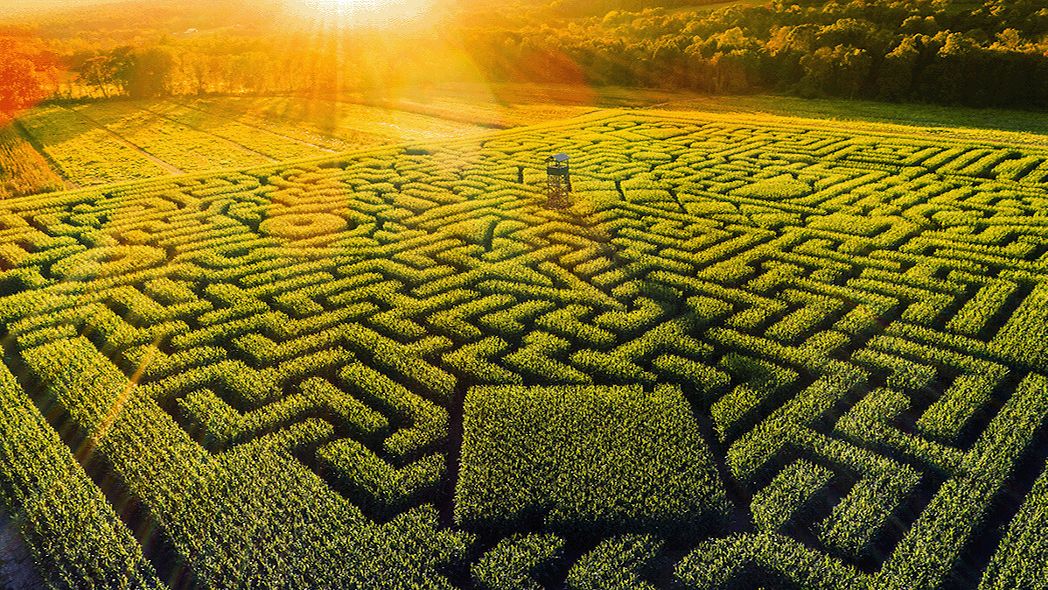 Be it hardware, data volumes or wireless technologies, companies must clarify many details when designing an IoT business model. The IoT Connectivity Guide provides answers.

A shipment of coffee – fresh Arabica beans from the hill country of Sul de Minas – has just arrived at the port of Santos, around an hour and a half's drive from São Paulo, Brazil. It is a valuable commodity because harvests have fallen due to unfavorable weather. That is why, inter alia, the cost price of a pound of coffee beans has more than doubled within two years, according to the International Coffee Organization. The pandemic has also taken its toll: more employees were sick, not enough containers were available, and freight rates rose.