A smart campus network in Swabia



07.10.2020
by
Daniel Kunz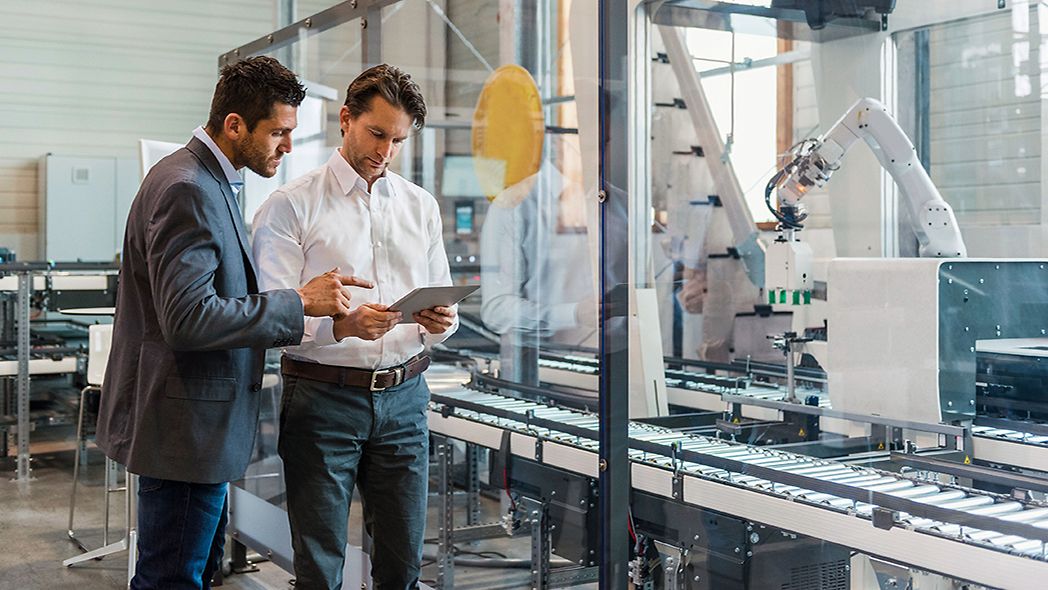 Industry 4.0 in Swabia, where thanks to high bandwidths and low latencies OSRAM is running autonomous transport robots and testing augmented reality applications in Schwabmünchen.

Finding out right away from a tablet which cable is damaged, transporting spare parts by autonomous robots or relying on virtual reality for cross-location support for repairing machines. These are not scenarios from the future; they are reality here and now – on enterprise campuses with high-performance campus networks.  
Lighting products manufacturer OSRAM already uses autonomous robots in its Schwabmünchen production facility near Augsburg to transport rolls of heavy special wire between workstations. It is also testing scenarios such as augmented reality for remote support. Deutsche Telekom is in charge of planning and setting up the network.